Company profile
Be the first choice
• two production facilities in Slovakia in Orlov and Tlmače
• production of subgroups for rolling stock – Orlov plant
• specialized production line for container wagons – Tlmače plant
• current annual production: 550-600 freight cars
We are one team.
Our vision is "Be the first choice".
We share identical values that are important for us.
We always head forward and look for new challenges.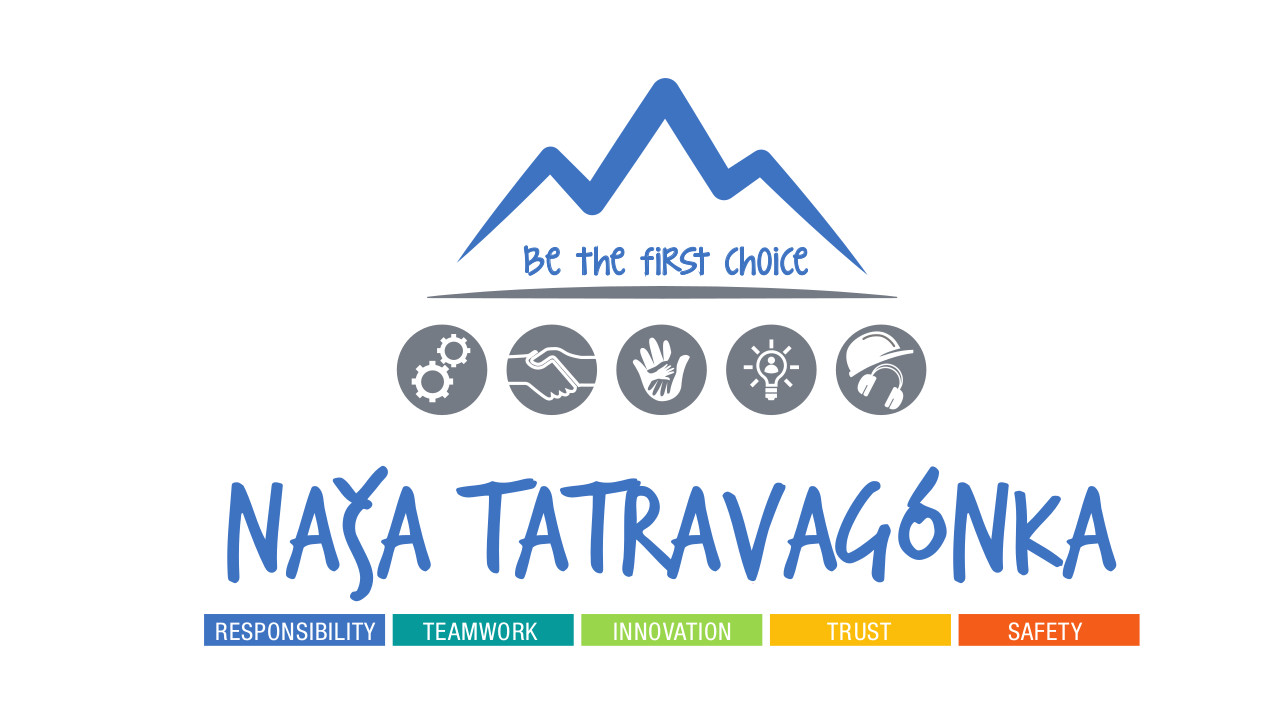 2002
Establishment of a new company PL – PROFY s.r.o., main activities of the company PL – PROFY: production and assembly of steel structures and halls
2003
Lease of buildings on Továrenská Street in Stará Ľubovňa, where the company PL-PROFY gradually introduced the production and assembly of metal structures
2006
Purchase of the PL-PROFY production plant in the village of Orlov in the Stará Ľubovňa district with a long-term perspective of concentrating all PL-PROFY activities in this area, obtaining the STN ISO 9001: 2001, DIN EN 729-2, DIN 18800-7: 2002-09 certificate.
2007
Relocation of the company to new production premises in Orlov, acquisition of foreign partners, start of serial production.
2008
Reconstruction and construction work on the company's premises was successfully completed, the complex includes 15 buildings and halls.
2009
Tatravagónka a. s. enters the company and and the company was incorporated into the multinational group Optifininvest s.r.o.
2018
Increasing production capacity by shape laser cutting. Serial production begins to form the largest part of whole production.
2019
Increasing production capacity by a new 5-axis CNC milling machine.
2020
Laser cutting machine innovation with better performance parameters.
Another continuous blastig box put into production.
2021
Company name was changed to TATRAVAGÓNKA Tlmače spol. s r. o. Very important investment into new location in western Slovakia, purchase of large production premises from the company SES a.s. in Tlmače together with a part of their present employees.
See also ...
News
Actual activities in the company, interesting links and information useful for our employees and partners. It is always good to be in contact with the leader.
Go to news
Documents
Important documents related to business relationships, regulated information, certificates and projects financed by the European Union.
Go to documents
Vagonár magazine
Bimonthly for company employees that informs about most important and most actual news in the company of TATRAVAGÓNKA.
Go to Vagonár