We are innovating engineering production in western Slovakia
The production site in Tlmače is revived by engineering production, this time focusing on the production of freight railway wagons intended for the transport of containers. The production program of our company is closely connected with the parent company Tatravagónka a.s. Poprad, which provides customers around the world with its top technical know-how and its own portfolio of more than 100 different modern construction types of wagons.
Go to wagons
Bogies
Our R&D Department managed to design almost 10 different versions of this product. Tatravagónka has separate production halls, in which more than 6 thousand bogies are manufactured every year.
Go to bogies
Other production
TATRAVAGÓNKA, a.s deals also with production of welded constructions for passenger coaches. In conditions of our production, we are able to manufacture subassemblies made of steel and steel-carbon alloys according to existing production documentation, including machining of a product up to 11,000 mm length.
Go to other production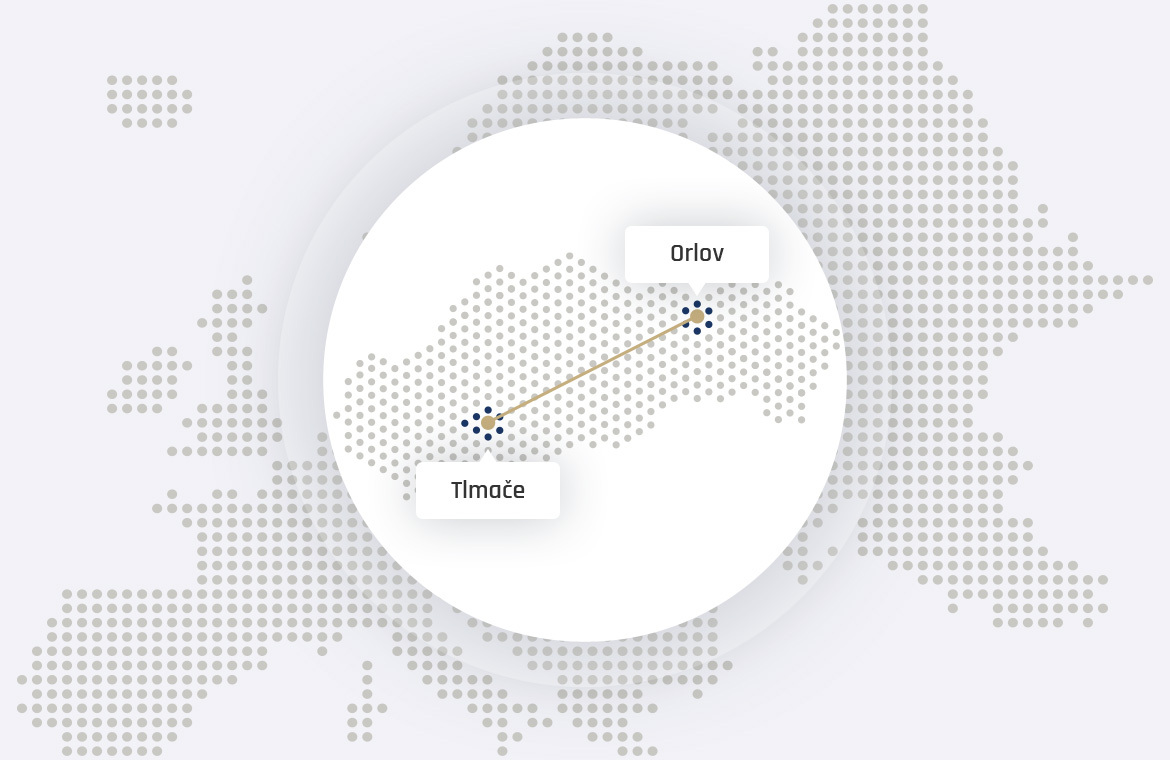 We increase the production capacities of rail freight waggons in Slovakia
The company TATRAVAGÓNKA Tlmače will soon belong among the most important manufacturer of freight waggons in Europe.
After many years of production of subassemblies for railway rolling stock in the Orlov plant, our company Tatravagónka Tlmače will become one of the major manufacturers of freight wagons in Europe in 2022 after the full start of production in the new Tlmače production plant.
More about the company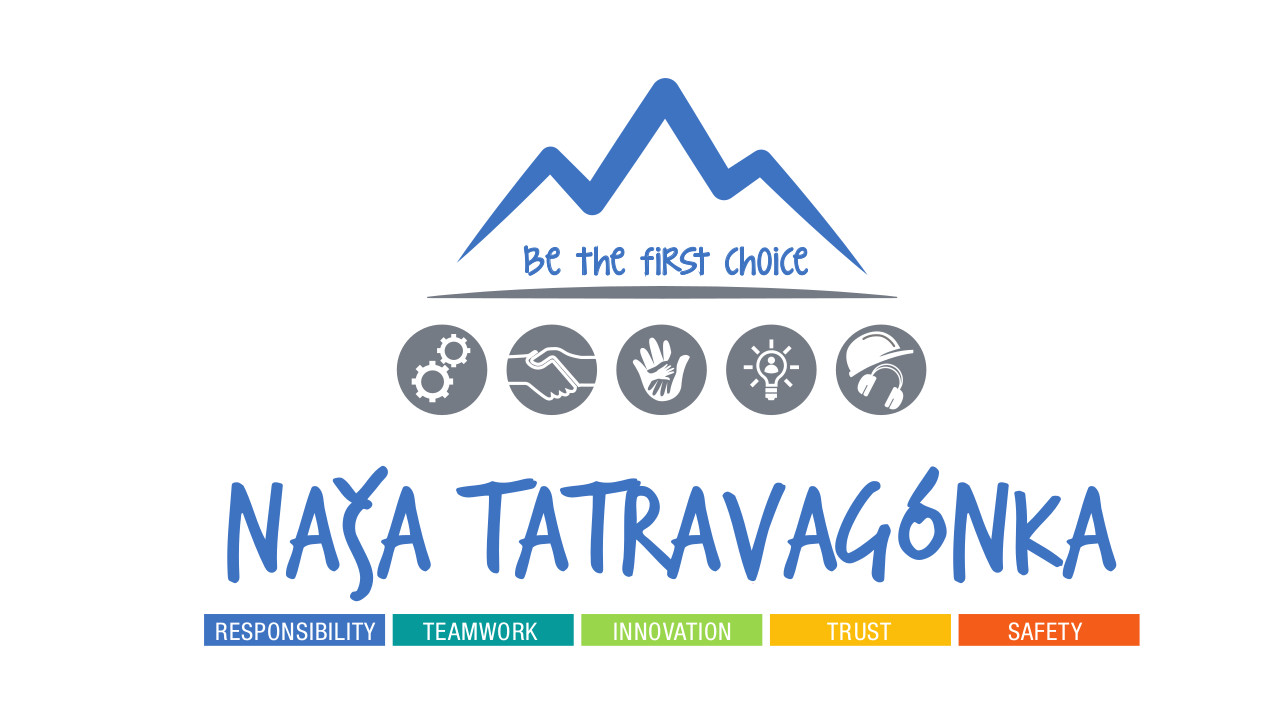 Join us
Together with us, create values of TATRAVAGÓNKA company, which is the European leader in its field for a long time.
Joint the team of one of the largest and most significant employers of Tatry region.
We permanently hire people for various job positions; we actively cooperate with high schools and universities. Annually, we train plenty of our own internal employees in the company Welding school.
Current job offers
Strenght of family
In cooperation with companies within the Group, TATRAVAGÓNKA is able to offer wide portfolio of freight wagons, bogies, components, forgings and castings. During the whole life-time of wagons and bogies, it can provide full scope of repairs, revisions, reconstructions and service works.