Welded subassemblies
Production of welded and machined constructions designed for passenger coaches.
Tatravagónka also deals with production of welded constructions for passenger coaches. In conditions of our production, we are able to manufacture subassemblies made of steel and steel-carbon alloys according to existing production documentation, including machining of work piece up to 11 000 mm length.
Contact us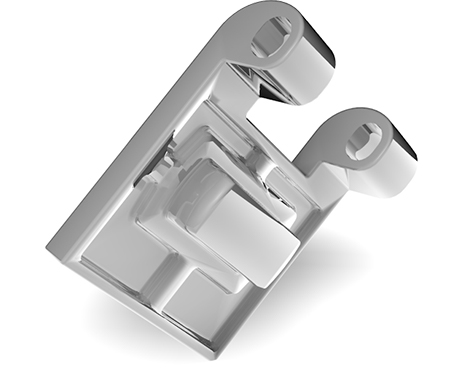 Spare parts
Manufacturing of spare parts for freight wagons.
We manufacture spare parts for our own wagons, but we are prepared to manufacture in wider scope for wagons out of our production.
Contact us